Saturn Retrograde in Sidereal Sagittarius: Dua Geb M PiMaere
HeruScopes for the Geb Portal Opening Asar Portal Opening M PiMaere:
Saturn Retrograde (4-29-2019 7:54 pm CST) with Pluto Rx in Sidereal Sagittarius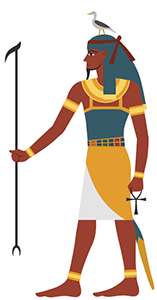 Saturn in Sagittarius, ah, I am all too familiar with this alignment, even the
Retrograde Part! LOL!! I have Saturn Rx in Sagittarius, AND Jupiter Rx in Capricorn!!! Double LOL!!!
Saturn is known as the Limiter, The Restricter. Deals with learning lessons in Life by how we deal with obstacles. Saturn is connected to Geb, the Physical Earth, the exact opposite of Sidereal Sagittarius, which is about expansion, travel, wisdom, fiery passion.
But when opposites are in retrograde? What is this all about????
As you know, we do not view retrograde as a negative. At HeruScopes, the Retrograde is a Portal Opening, an intense experience of openings and breakthroughs. So this would mean an opening or a breakthrough in dealing with obstacles and limitations that keep us from expanding and attaining higher consciousness. Saturn, or Geb, is a force that holds us back, or we feel it when we become distracted by materialism. Like when you are trying to leave the house, but at the last minute, you cannot find your keys. Just getting into your meditation, and the phone rings with an important call you have been waiting for. Saturn can feel like a heaviness, like gravity, that keeps you connected to the Earth, whereas Sagittarius is all about expansion and movement. This Retrograde is an opportunity to travel WITHIN, beyond boundaries that no longer serve us, and break free of these limitations. Transcend the Restrictions of Saturn, with the One Pointedness, towards the Wisdom of Enlightenment, of Sagittarius.
During the next few months, we will be challenged by obstacles, barriers, limitations and boundaries. Until September 18, 2.019, the Portal will be open. This is our opportunity to see them as illusions, and break free of them. Sagittarius is the Hunter, seeking Freedom from limitation.
On the mythical level, we are dealing with the forces of Geb Asar and Amun. Metaphysically, Geb the Earth, Asar the Soul, and Amun, the Witnessing Consciousness. we are dealing with expanding our consciousness beyond limitations that were put in place so that we could have this experience of shattering the illusion of limitation. Anticipate contracts that will be broken and lead to better situations for all parties. Relationships ending resulting in stronger ones being established. On a mundane level, Saturn, Geb also deals with our finances. Our debt. Another technique is to be Amun (corresponds to Sagittarius, Jupiter), and observe and respond, rather than react
Dua PiCheus Portal Opening Aset in Imhotep,
Jupiter Rx Ceres in Ophiuchus.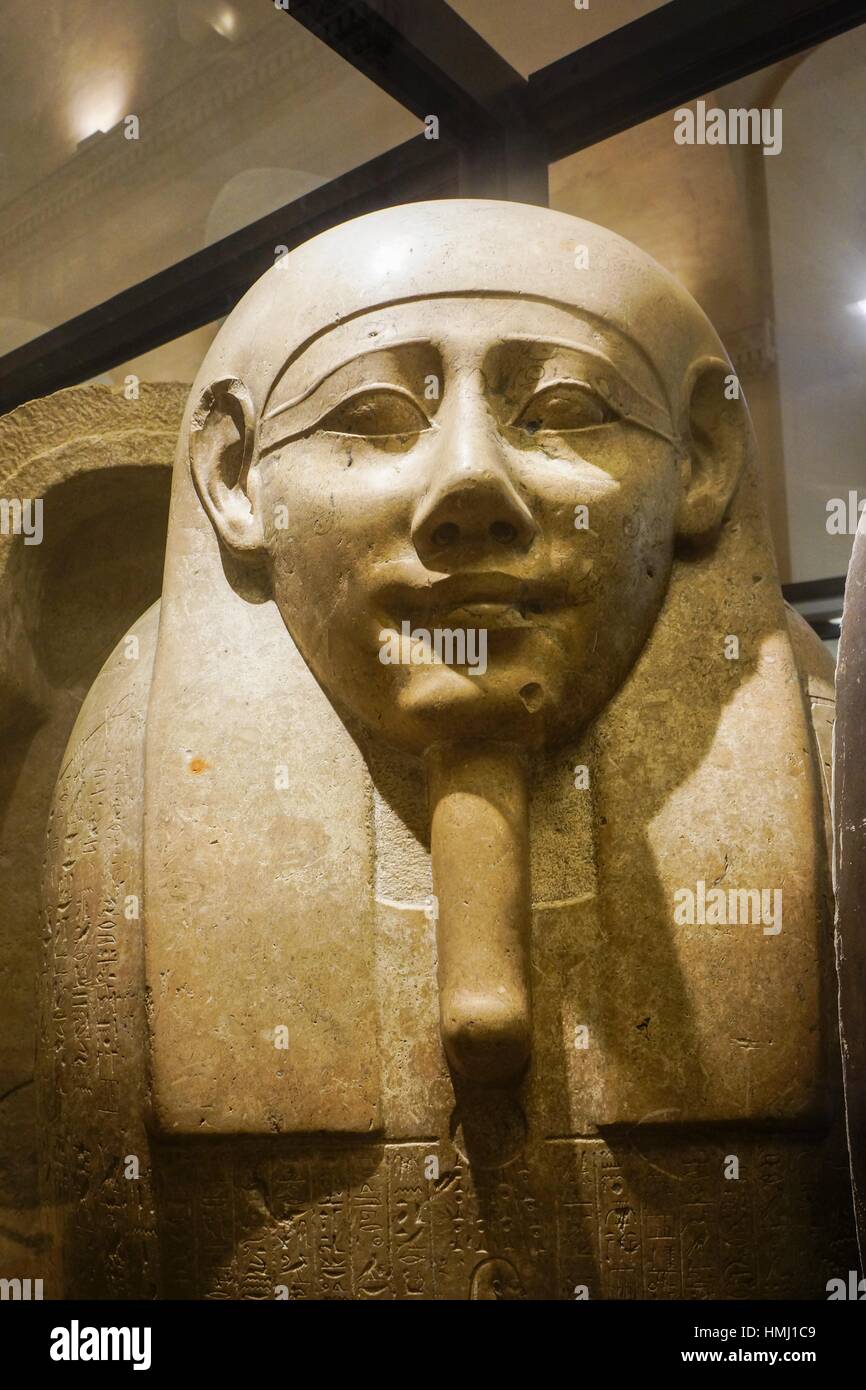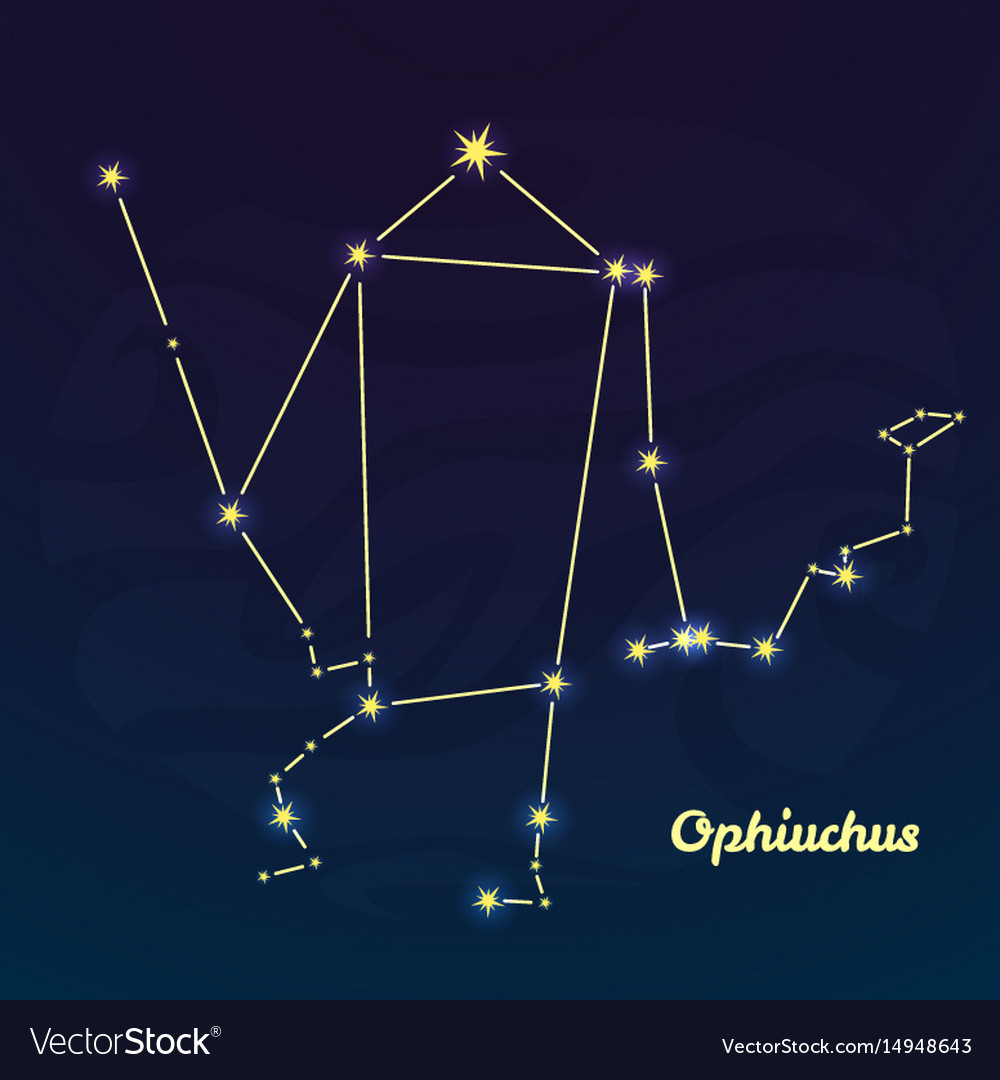 More Expansion, this time, in the area of Natural Healing. Wellness. Nurturing and Divine Intuition. Jupiter is Retrograde, so whatever has been stuck, delayed, postponed, immobilized, is now going to manifest. To be revealed. Perhaps it will feel like it is happening at Light Speed after having been stalled for so long. Due to the expansion of consciousness that occurs during this Portal Opening. Increase of Wisdom. The Witnessing Consciousness already knows all things. Trust Divine Intuition, especially during Healing Process. Be open to what may be contrary to Western Medicine.

Jupiter is also associated with Abundance and Prosperity, so with all of the commercial interest in Wellness these days, why should it be any different for you or I?



Dua Net M AspoliaPallas Athena in Sidereal Virgo
Protecting and Nurturing the Intentions, The Seeds in the Garden of Your Life. Aspolia is the Seed.

Net also weaves things together.
Establishing a positive healthy bond in Father-daughter relationships

This is a shift: previously, considered Pallas Athena to be Maat; however, today, I was informed that she is actually Net….
Dua Juno M PiMahi
Juno in Sidereal Gemini
Divine Partnership, The Wisdom of Being In Love with Self
Dua Set Dua Sedna M Apis
Mars and Sedna in Sidereal Taurus
Taming, sublimating lower nature to end abuse and violations, worldwide.
End trafficking, pedophilia,
Dua Ra Dua Heru M Tamet Amon
Sun and Uranus in Sidereal Aries
Creativity, Victory and Freedom of the Witnessing Consciousness; In harmony with Lower Nature.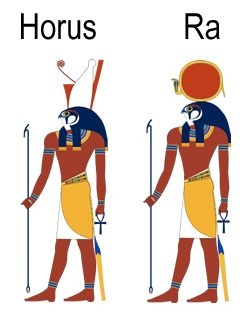 Dua Djehuty, Dua Anuket, Dua Hetheru, Dua Chiron M PiCotSahu
Mercury, Vesta, Venus, Chiron in Sidereal Pisces
Communications that are from the Heart, Remembering the Beauty of the Divine when we forget who were truly are, and Bringing Self Healing through Emotional Release
Dua NebtHet, Dus Sesheta M KuUrKu
Neptune and Crescent Moon in Sidereal Aquarius
Putting Things in Divine Right Order Brings about Changes in Personality that lead to Universal Harmony and Oneness. Victory over Ignorance and Unrighteousness.
These are the forces at play during this window of opportunity for Abundance and Wellness (Jupiter Retrograde in Ophiuchus) and Traveling beyond Limitation (Saturn Rx in Sidereal Sagittarius)
Stay tuned for the Good Rising TV Episode for this Celestial Event! Oneness